In The Kitchen: Ili Sulaiman



Recipe 1: Sugee Cake


Recipe 2: Vegetarian Briyani


Recipe 3: Salt Bake Chicken


Recipe 4: Yusheng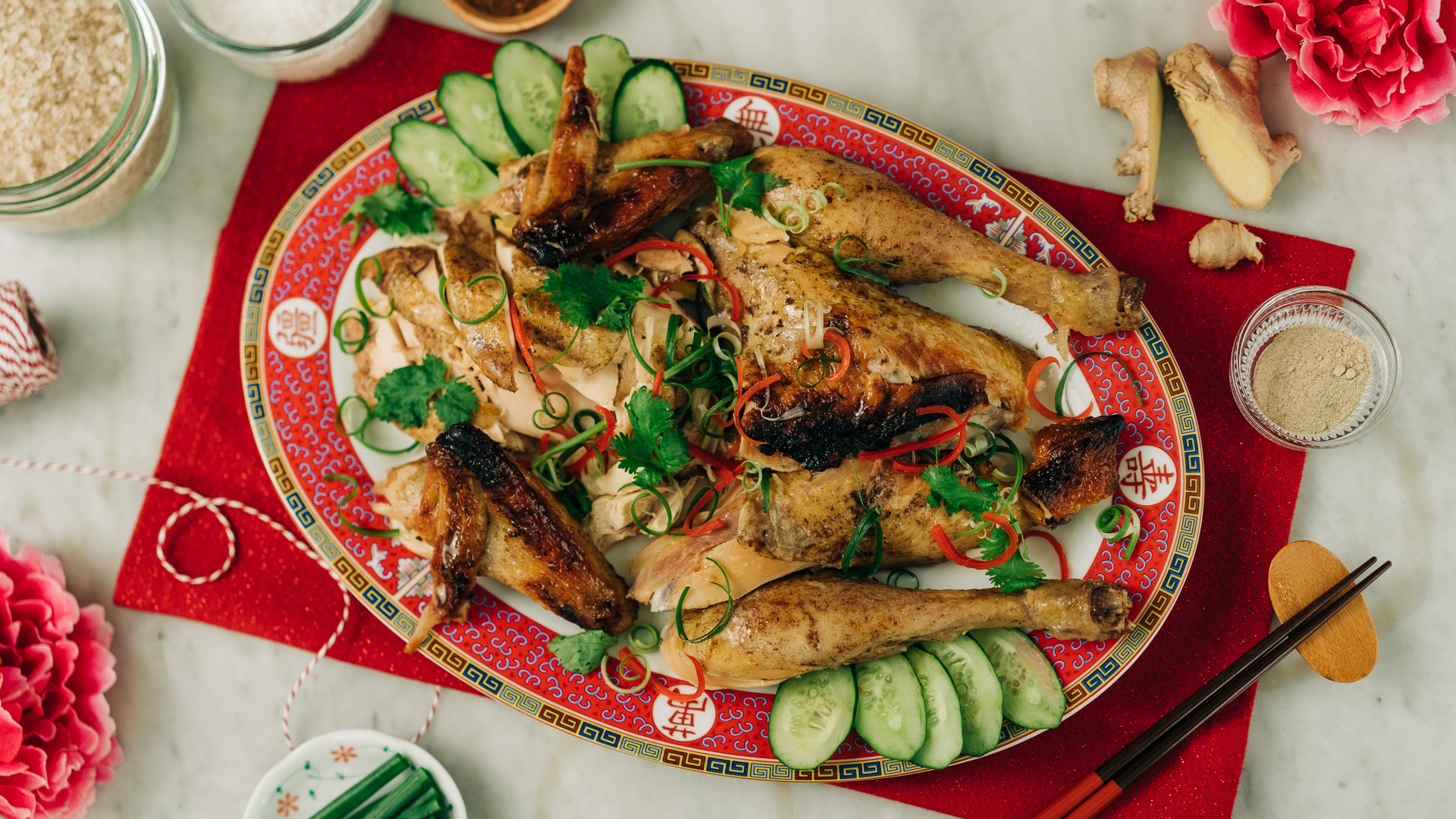 In collaboration with the Asian Food Network, we worked closely with Ili Sulaiman to produce a series of video recipes featuring a wide array of authentic Asian cuisine.
From Chinese New Year themed, to Christmas inspired, to just simple, good old-fashion recipes.
Check out the full series at:
https://asianfoodnetwork.com/en/our-foodies/ili-sulaiman.html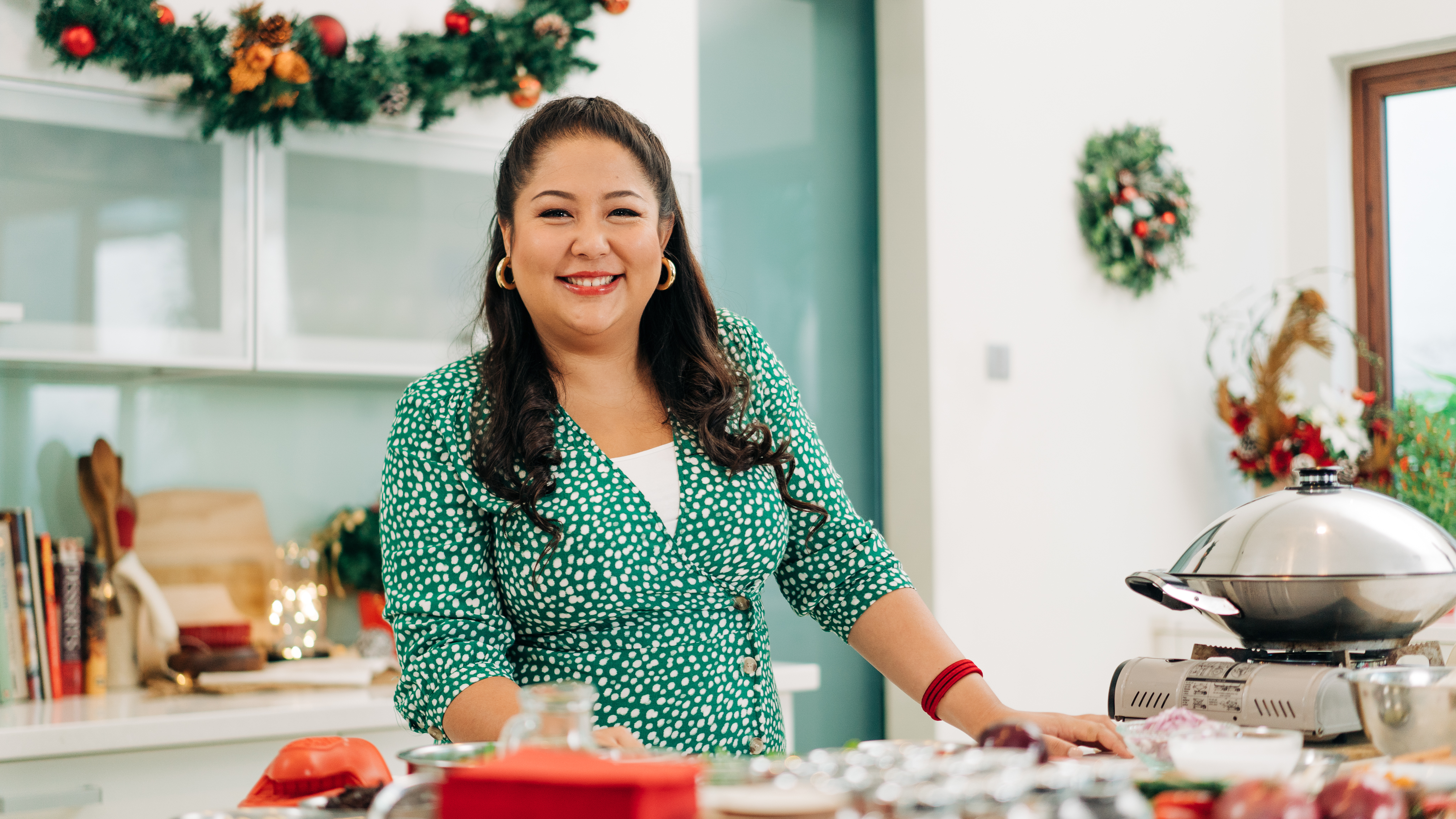 FLUX Swap It

Working together with Flux, the Spacemen team spent an entire day riding around Putrajaya, producing the concept of 'Swap It' to promote Flux's monthly car subscription service.
Levi's Music Week
Levi's Music Week was celebrated with performances and workshops held across the globe. Levi's Malaysia showcased the sounds of an eclectic mix of artiste at four showcase events.
La Maison Rémy Martin

Making their long awaited debut in Southeast Asia, La Maison Rémy Martin hosted an experential lifestyle pop-up within Zebra Square, KL.
The 6-day exclusive event took guests through an immservive voyage on the heritage and legacy of the brand's legendary cognac.
We had the honour of capturing the week-long launch , which featured a host of local artists, brands, bars and talents.