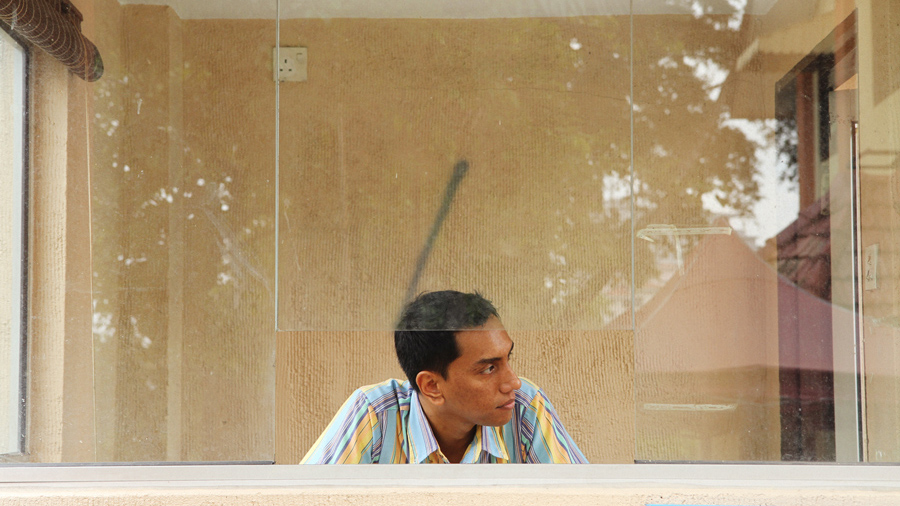 ︎
Founded in 2011 by Joshua Chay and Chris Lim, The Spacemen started out with the simple goal of writing about home and decor in KL - calling ourselves the 'space' men was an obvious choice back then. With our background in filmmaking, photography, publishing and property development, we attempted to document and inspire Malaysians in their journey of building a home.

Muid - you were one of a kind! An artist who contributed so much, yet did it with such humility and charm. Thank you for believing in us early on. Rest in peace.
︎
In 2012, we opened a studio-for-rent for local freelance creatives in Petaling Jaya. Equipped with lights, backdrop and 2,000sqft of empty space, we packaged it all up in a budget friendly price to help the growing independent scene. It was the beginning of a new era, where hybird creatives - people who were capable of bringing a project from conception all the way to execution, people who were comfortable in both photography and video, when art directors where as much - were gaining legitmacy.

︎
In late 2012, we decided it was time to go about turning The Spacemen into a full time video company. When Jeremy Teo joined us, the team was ready.